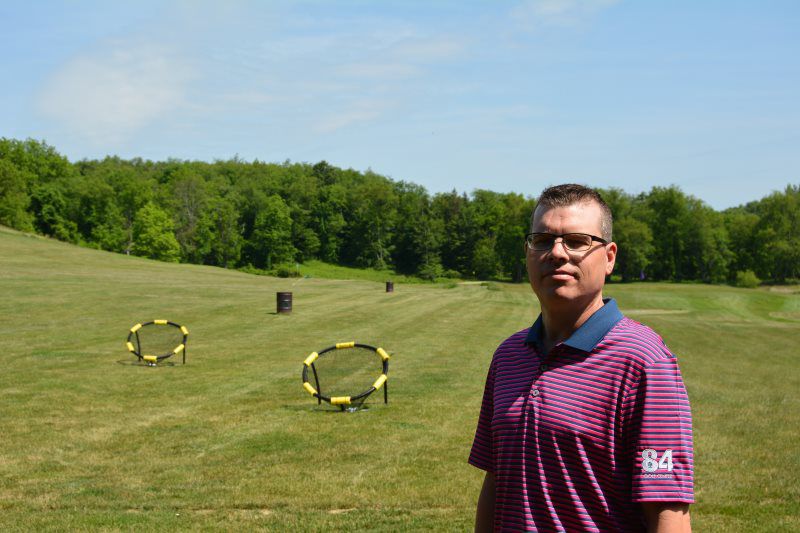 SCOTT POLLOCK
HEAD GOLF PROFESSIONAL / OWNER
Scott Pollock is our Head Golf Professional and owner of 84 Golf Center.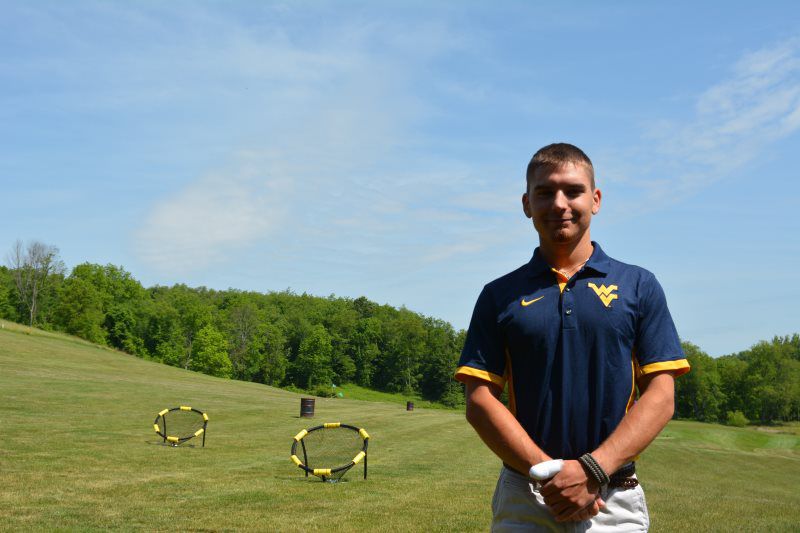 J.P LUCAS
J.P Lucas joined the team in 2013 and has become a valued member of the team.  Quickly learning the art of club fitting and repair.  J.P is also enrolled as student at West Virginia University and is captain of the four time National Championship rifle team.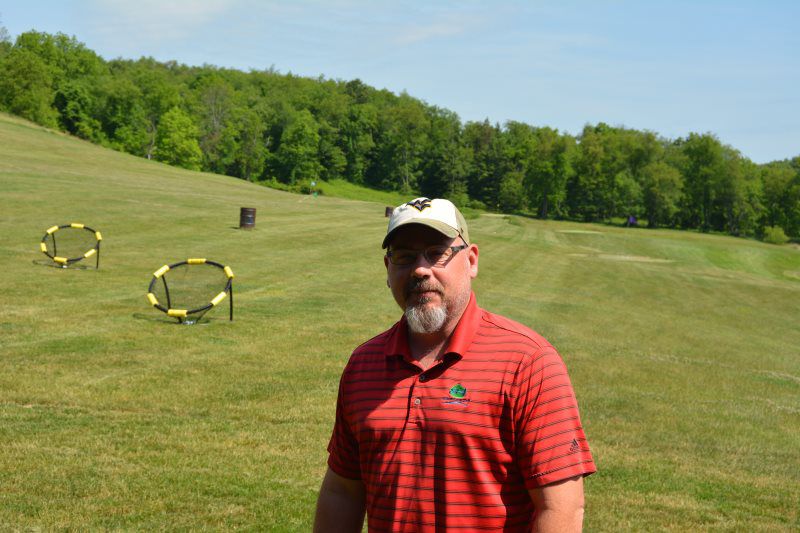 CHRIS POLLOCK
MASTER CLUB FITTER/ OWNER
Chris Pollock is our master club fitter and owner of 84 Golf Center.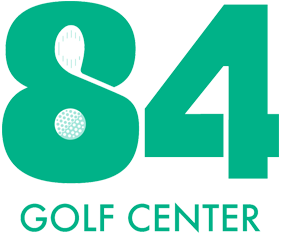 16 Golf Center Drive, Route 519 North, Eighty Four, PA 15330
Phone. 724-229-4002
Email. Info@84golfcenter.com
© 2017 84 Golf Center.
HOURS
Monday 10-7
Tuesday 10-7
Wednesday 10-7
Thursday 10-7
Friday 10-7
Saturday 10-7
Sunday 10-7