OUR STORY
84 Golf Center was started by the Pollock family. It was formed from an idea of having the chance to work in a field that the family loves. Through years of planning, hard work and patience, the golf center doors opened for the first time on May 27th, 2005. Everyone here is committed to providing a first-rate facility for golf fans to enjoy. The center will be a place where golfers can feel comfortable to practice and improve every aspect of their game in a first class environment. Future goals are to continue to provide excellent customer service, a golfer friendly environment, and products and services that are second to no one.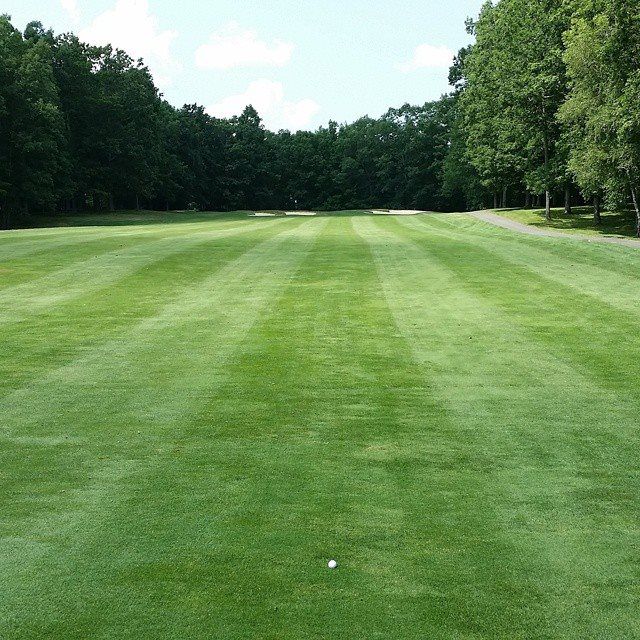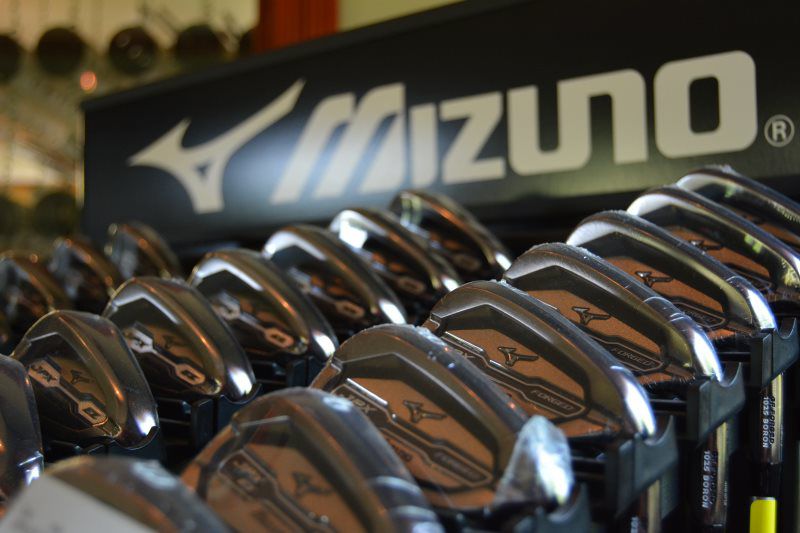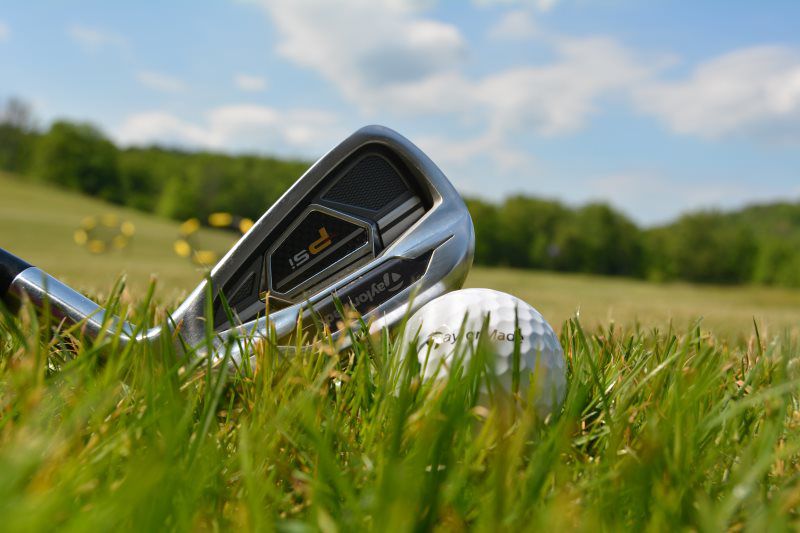 OUR VISION
Our goal at 84 Golf Center is simple. We want you to leave a better golfer then you came in, whether that be through lessons, a fitting or any of our services. Our experts truly care about what is the best for you and your game. We are constantly looking for the best products to help our customers improve their golf games. We look forward to helping you with your golf game in any way that we can.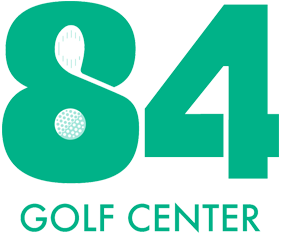 16 Golf Center Drive, Route 519 North, Eighty Four, PA 15330
Phone. 724-229-4002
Email. Info@84golfcenter.com
© 2017 84 Golf Center.
HOURS
Monday 10-7
Tuesday 10-7
Wednesday 10-7
Thursday 10-7
Friday 10-7
Saturday 10-7
Sunday 10-7